How to reduce food waste with Lft Ovrs lunch boxes and App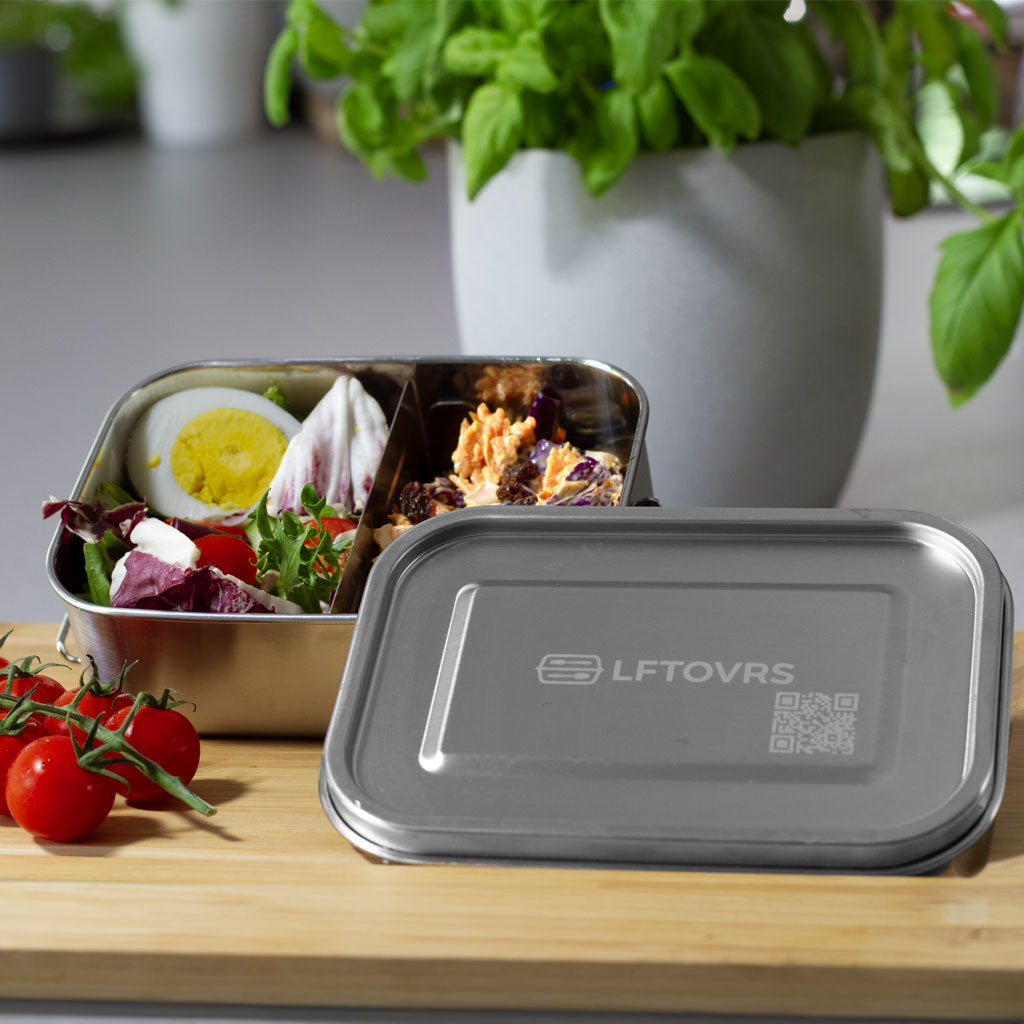 The Idea
Lft Ovrs was conceptualised in my mums kitchen and started in my bedroom… Cliches aside, I had just moved back into my parents' house with my fiancé as we had sold our house. I was looking for something to eat. I asked my mum... 'How old is this?'. The reply was 'hmmm not sure I think we cooked it… oh wait, no… don't eat that.'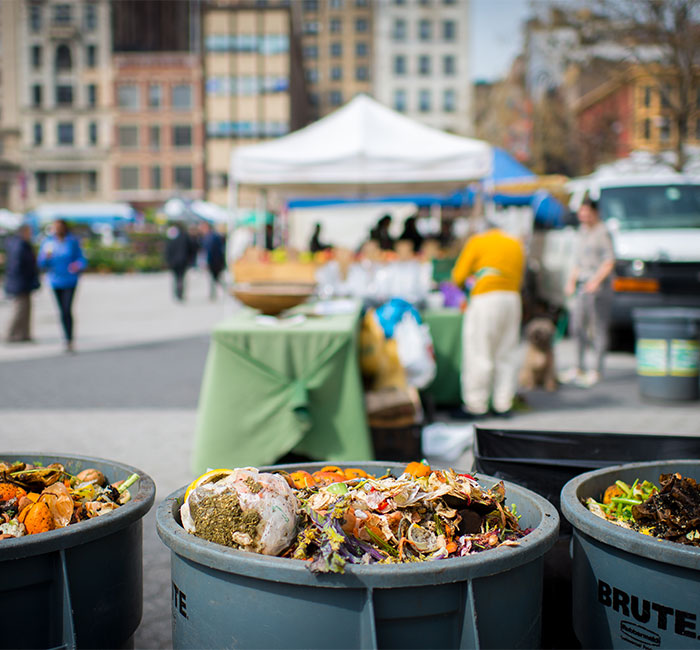 The Problem
I did some research and found in the UK we throw away millions of tonnes of food each year with households contributing significantly to this figure. This wastes money and has a significant environmental impact.
The Environmental Impact
The Solution
My solution: Lft Ovrs. An app with 'connected' lunchboxes to log and track your food. You can even set reminders to eat or defrost things so you never have the 'I forgot to get it out the freezer' problem when you get to work.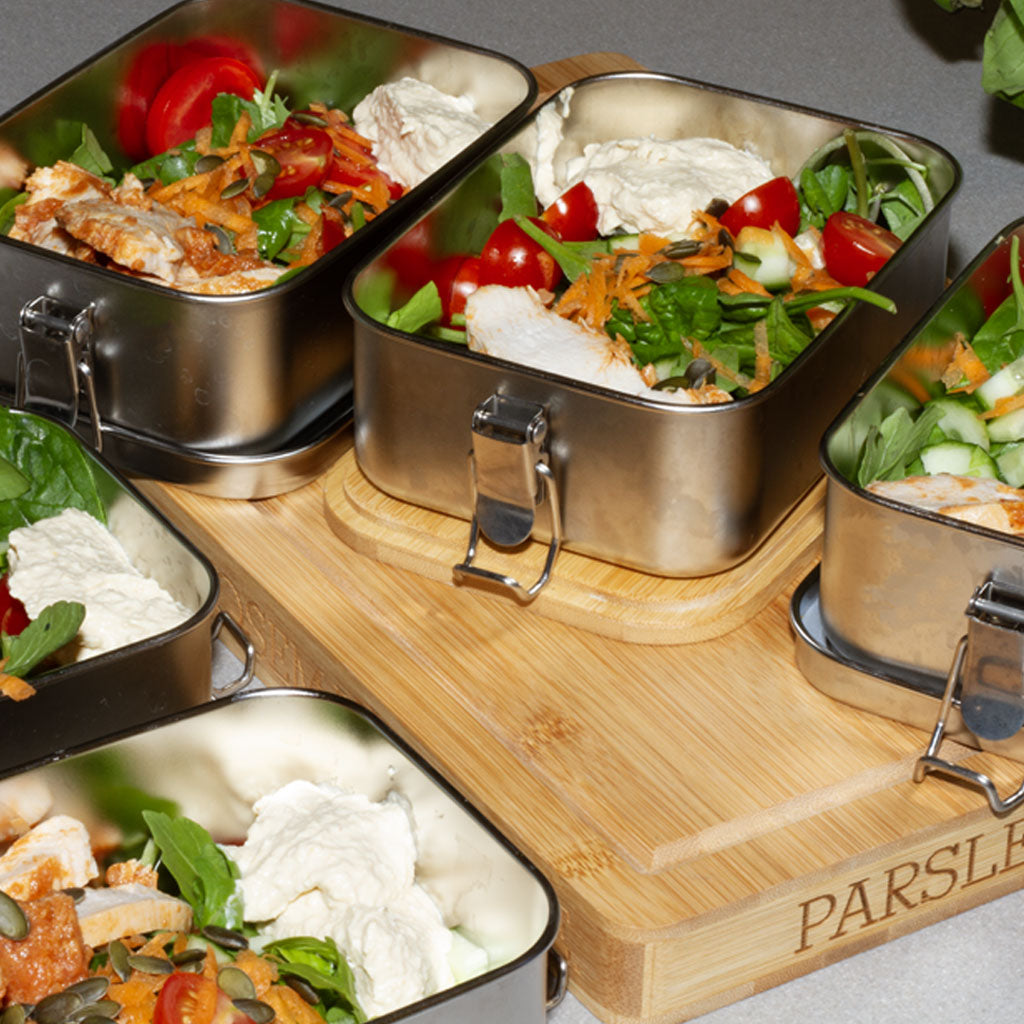 Eat Healthy, Eat Quickly
Are you a batch cooker or do you meal prep? Batch cooking can save money and waste less, cook meals in bulk once every few weeks and store in the fridge or freezer. Then check what meals you have cooked in the App and simply reheat in the oven.
Find Out About Batch Cooking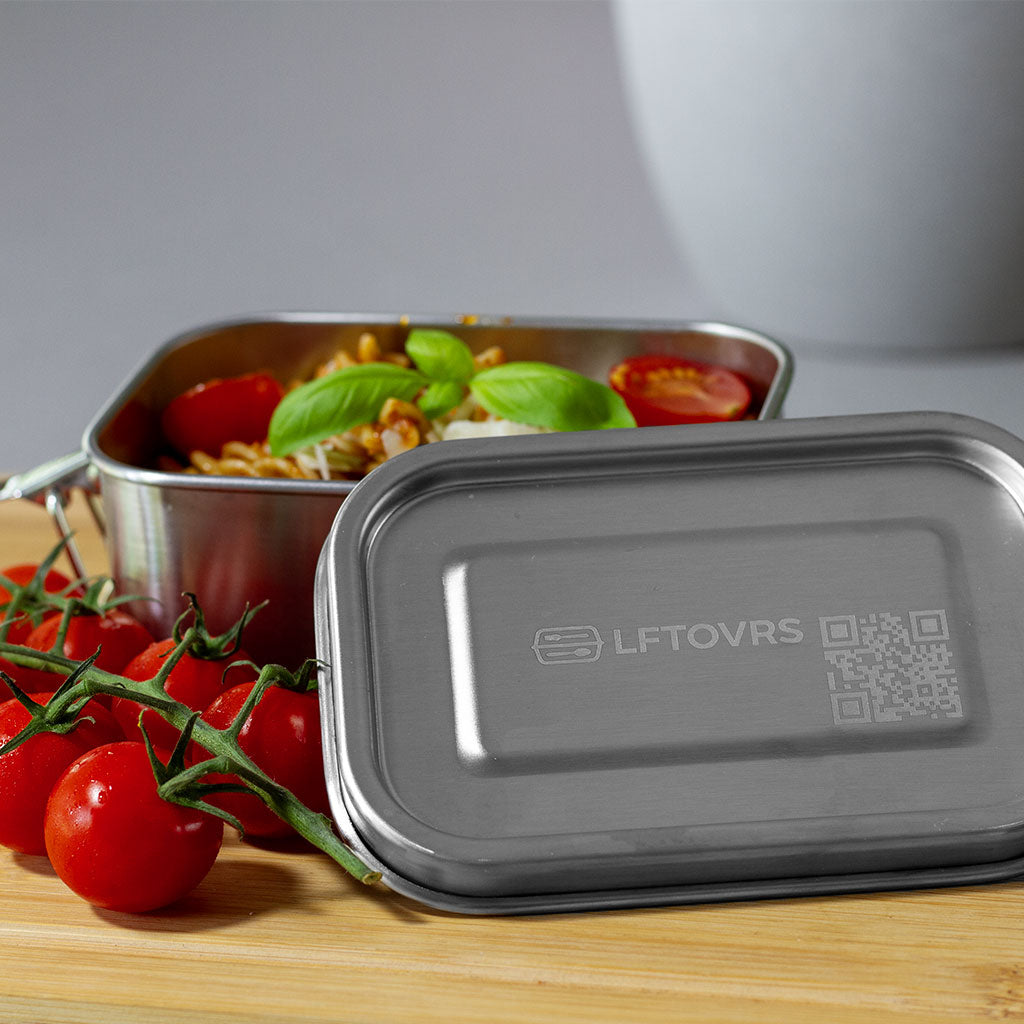 Never Lose Track
Are you always trying to figure out what is in that container in the freezer; Lft Ovrs will smarten your food and help you save money in the process. Check the App, set a reminder to defrost later today.
What's In That Container?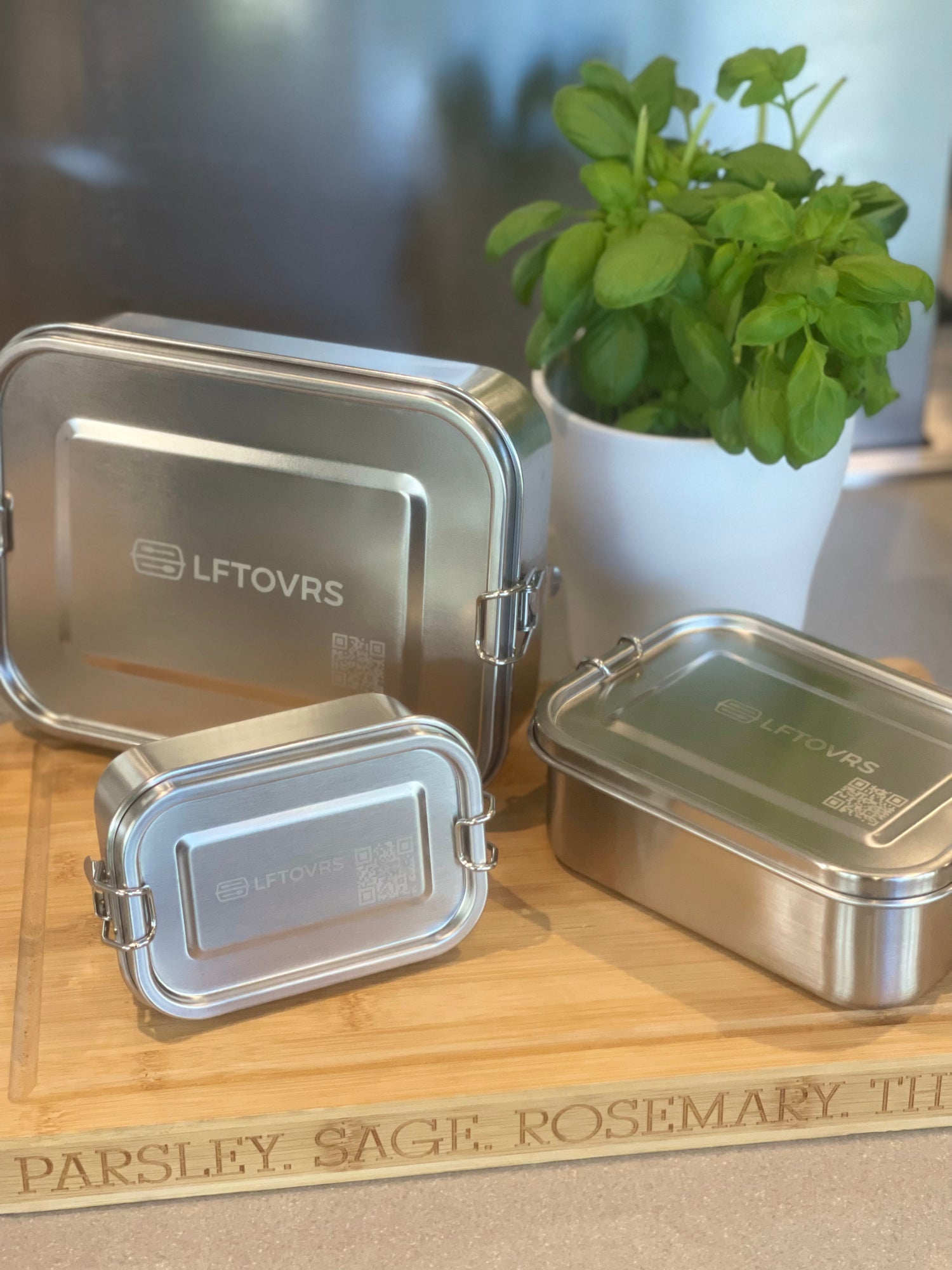 Track Today
Our containers are reasonably priced are incredibly durable. We are adding features to the App all the time to allow you to calculate how much you have saved.
Save The Planet
Waste food contributes to global warming by producing two Green House gasses; Methane when it biodegrades and CO2 when it is grown and transported. The containers are also more environmentally friendly, our lunch boxes are metal, made from durable stainless steel and will longer than plastic and are recyclable. You can even cook in them to save on the washing up. Plastic free is the future!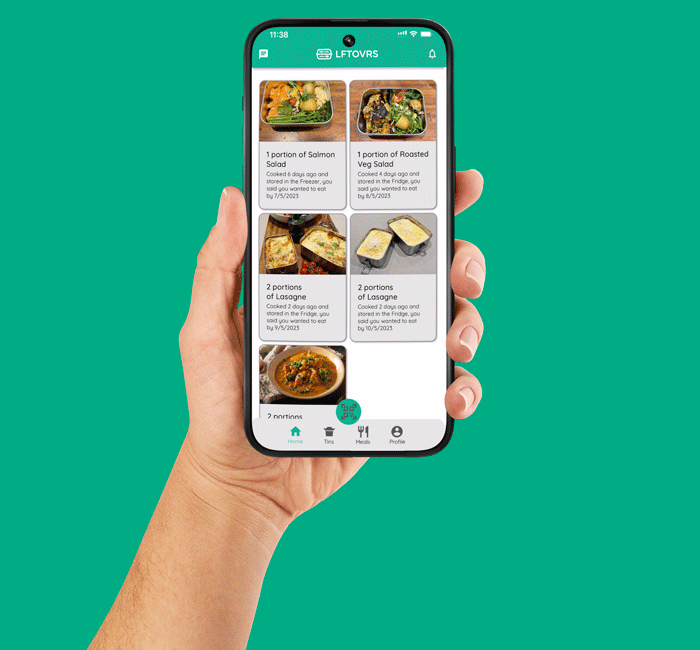 A New Startup
Lft Ovrs is a new, small business, and our app is in its early stages and we have many brilliant ideas to implement in the future. We value our early adopters feedback, so please send in your feedback via the links on the website. We hope you can enjoy our products as much as we do.
Explore our range of lunch boxes