Find a Meal By Scanning a QR Code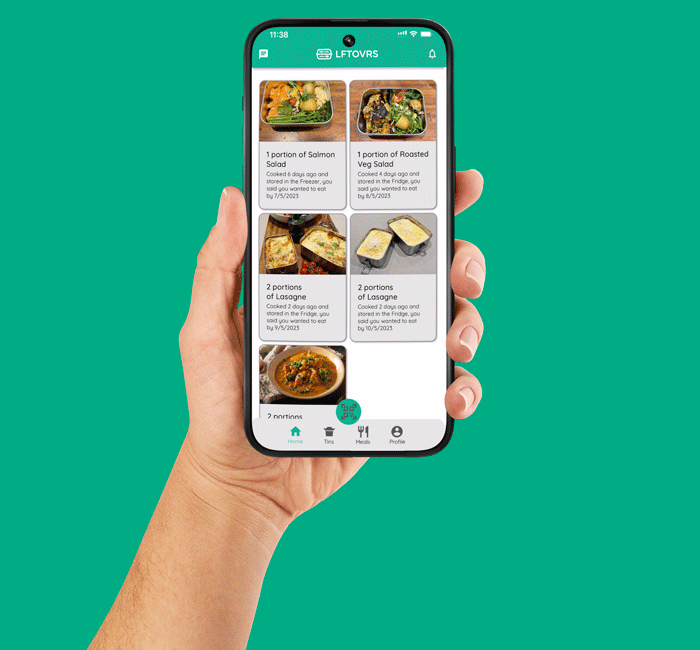 So You've Added Some meals...
What's next...?
You can do a number of things. The first is you'll need to be able to find the correct meal. When things are frozen they can often be confused for other food items. We have a solution to that problem!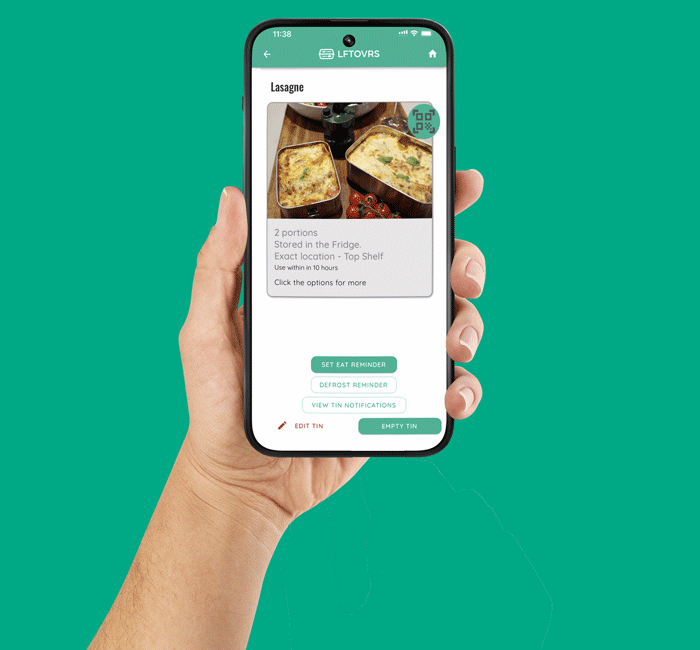 Scan The QR Code
It's as easy as that.
Next you may want to set a reminder so you don't forget to eat that food you worked hard to prepare?
Set a Reminder